Bishop
HEDK Office
Treehouse
Rocklyn
One 90 Firewheel
Kilby
Monroe
Border 404 - 2
IMT
Frisco
MARK 1
Sunset
Twin Creeks
The Mallory
Maple
Embrey Carillon
Emerson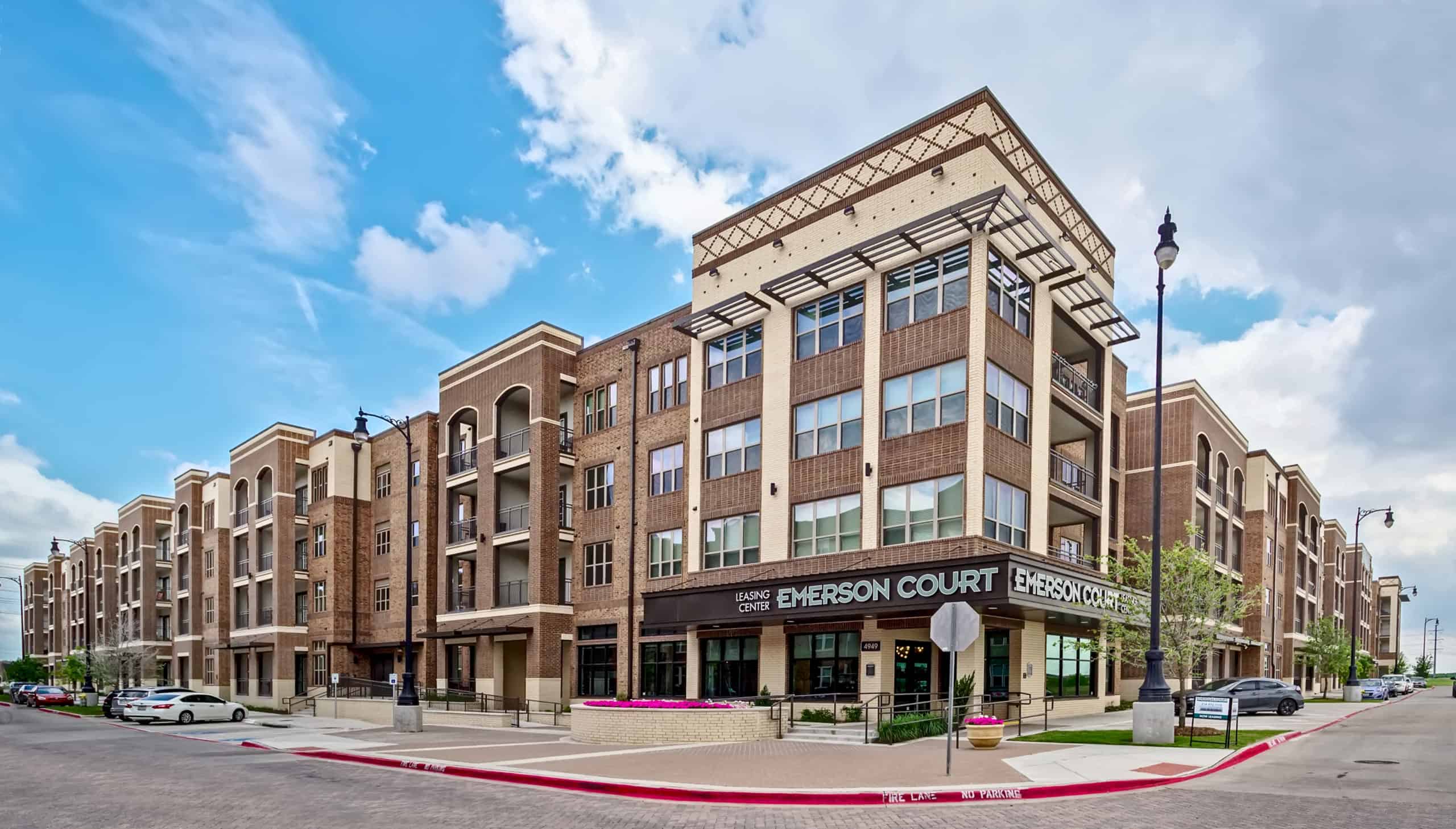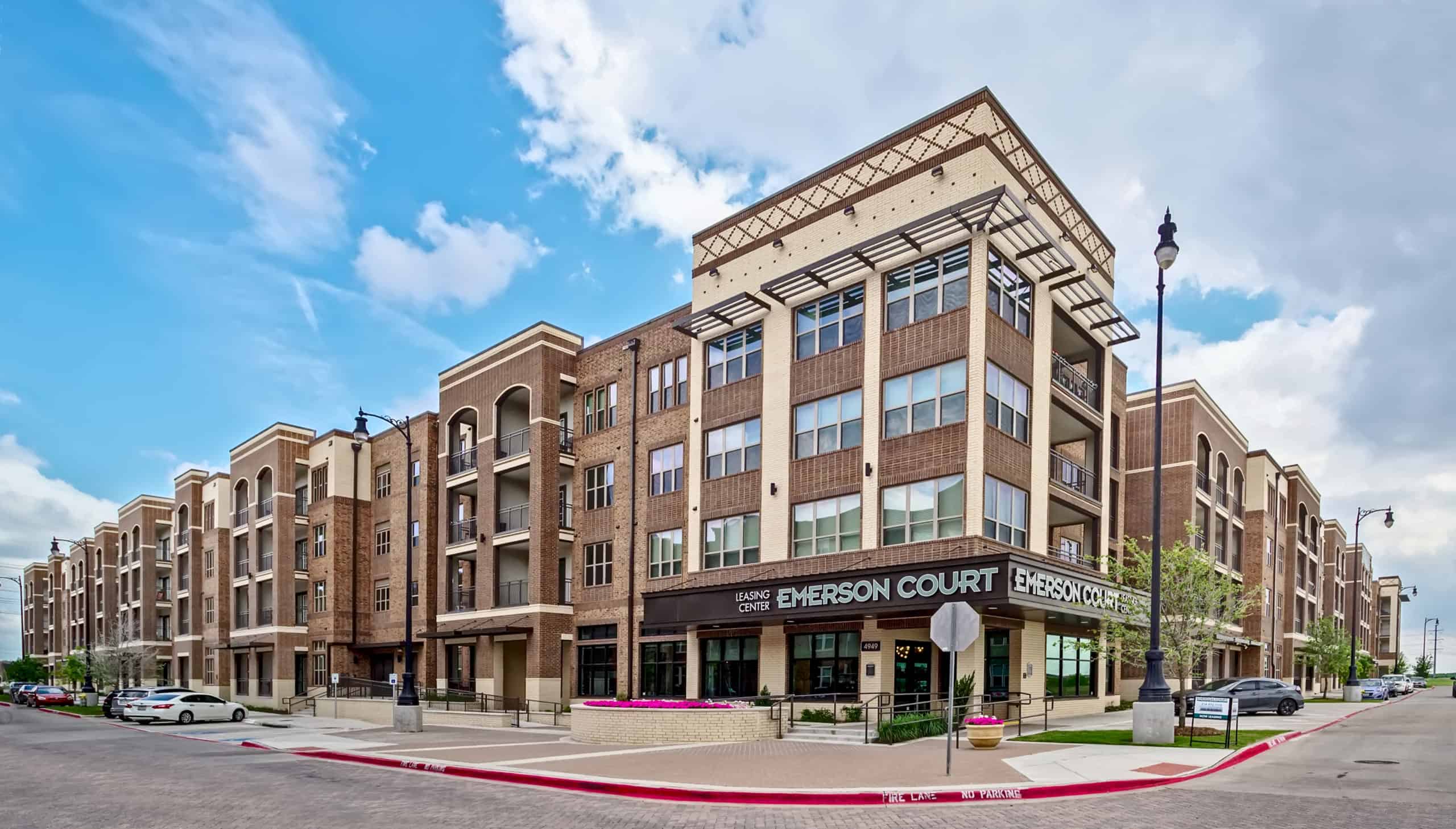 Estraya
Mark 2 - Cropped
Venue
Mustang Slide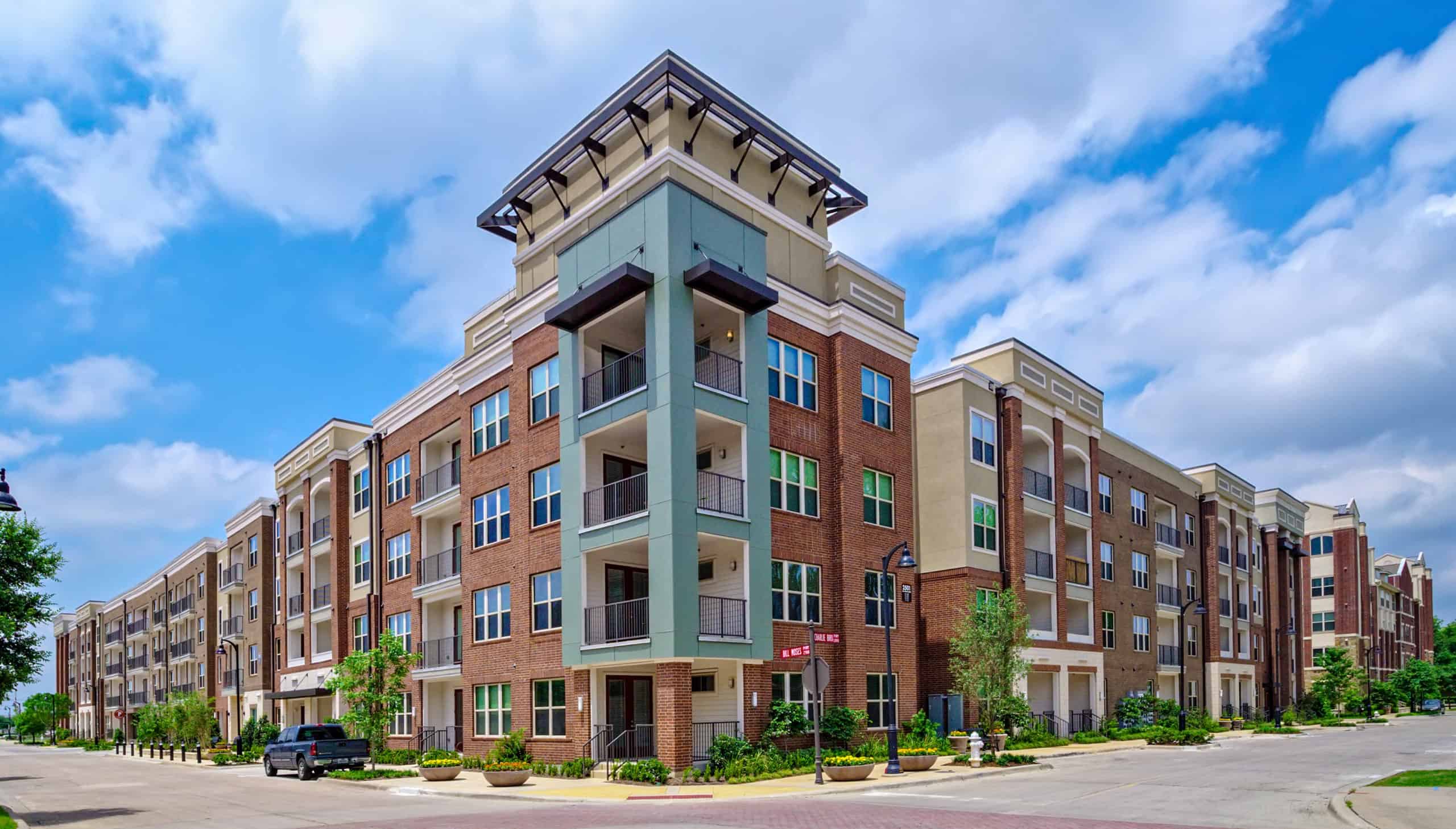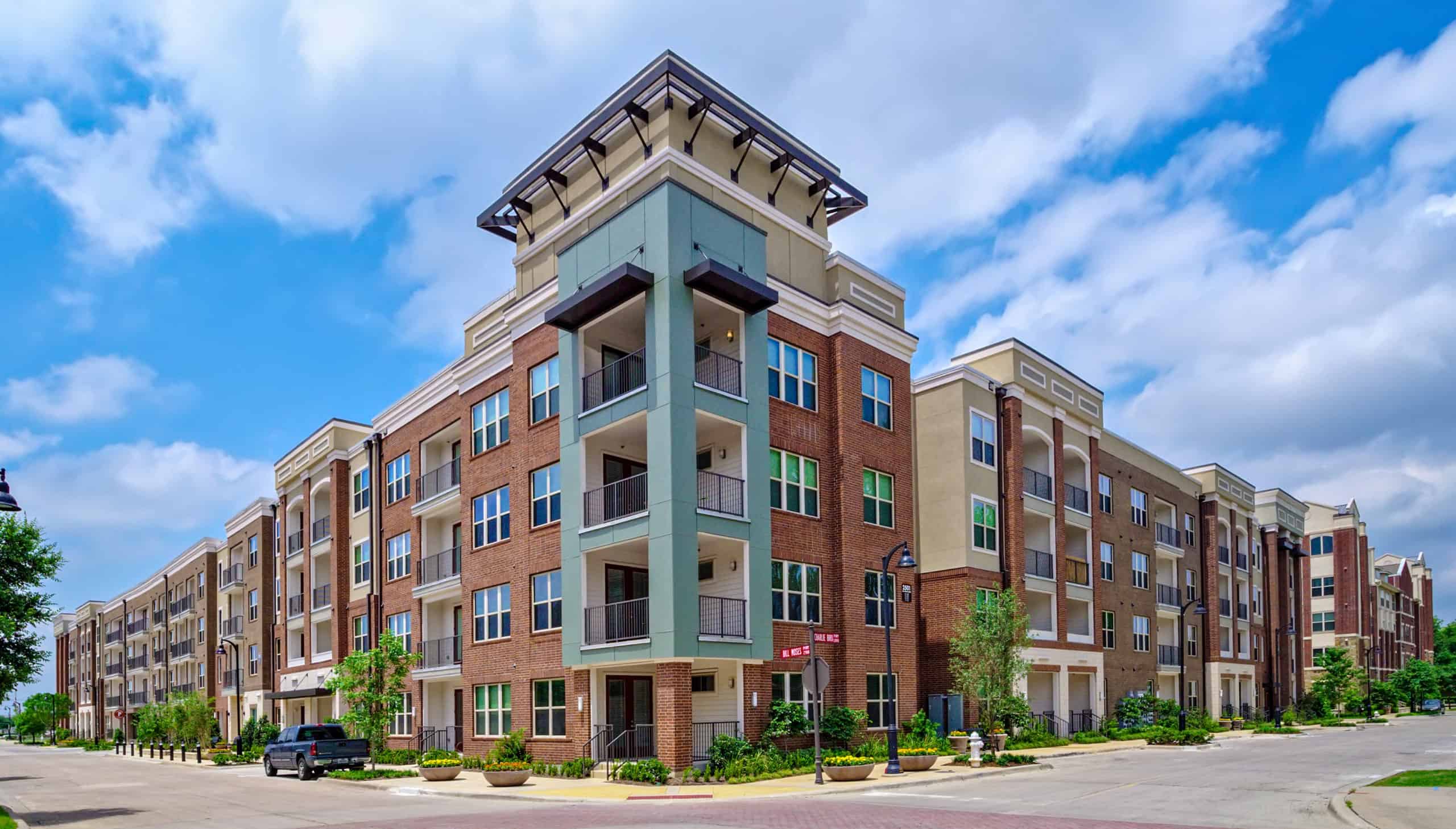 Nationally renowned HEDK Architects, formerly BGO Architects, has been designing award winning Multifamily Architectural living environments since 1968. The firm's capabilities include; but is not limited to luxury market rate, low to mid-rise / high-rise multi-family, mixed use, commercial, adaptive/reuse, and various forms of multifamily housing including student housing, independent senior living, assisted, memory care, and 4% and 9% tax credit affordable housing.
We are expert specialists in HUD 221 (d)(4) financed developments throughout the United States. 2018 was our 50 th year in business providing architectural services focusing on the multifamily architecture. As a market leader in design it is our passion to execute top level quality design, construction documentation, forward thinking leadership, and integrity. We look forward to what the next 50 years contribution made by HEDK Architects for the multifamily industry.
Every year, we get a group of participants from the office to "run" (or just walk and havefun!) in the Form Follows Fitness 5k in Dallas! This 5k, presented by Blackson Smith,benefits The Architecture and Design Exchange. We had a great turnout this year andeven had...
read more